BOOBSGLAM'S STAFF DECIDED:
STEPHANIE FOX
is the BEST NEWCOMER Glamour Model OF 2012!

steph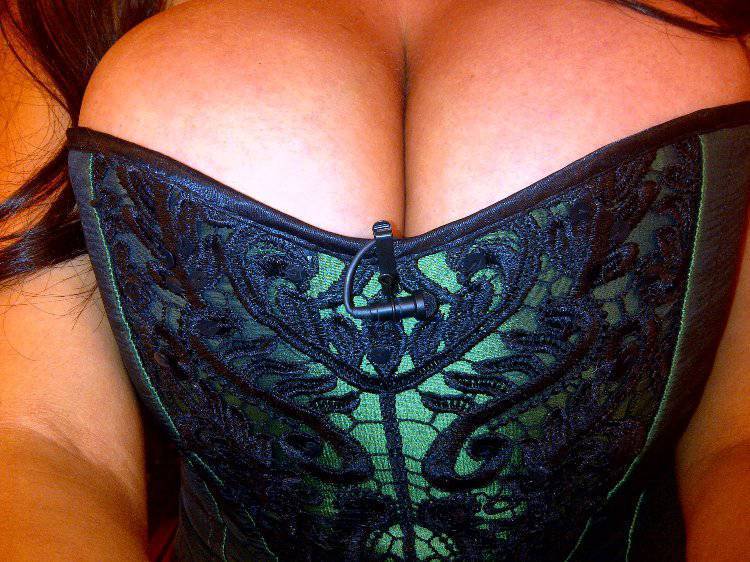 Stephanie Fox Mini Biography
Stephanie Fox
is a Scottish Glamour Model notable for her naturally large 32M Cup sized breasts. She is also an Actress and PR Girl.
Date of Birth:
1 April 1990 Rutherglen, South Lanarkshire, Scotland
Nationality:
Scottish
Birth Name:
Stephanie Carla Fox
Nickname(s):
Steph or Fox
Occupation:
Model/Actress/PR Girl
Height:
5'9" (175cm)
Trade Mark(s):
32M sized chest
Height,
Green eyes,
Long Dark Brown Hair (Real)
Firm Cheeks,
Beautiful Jewellery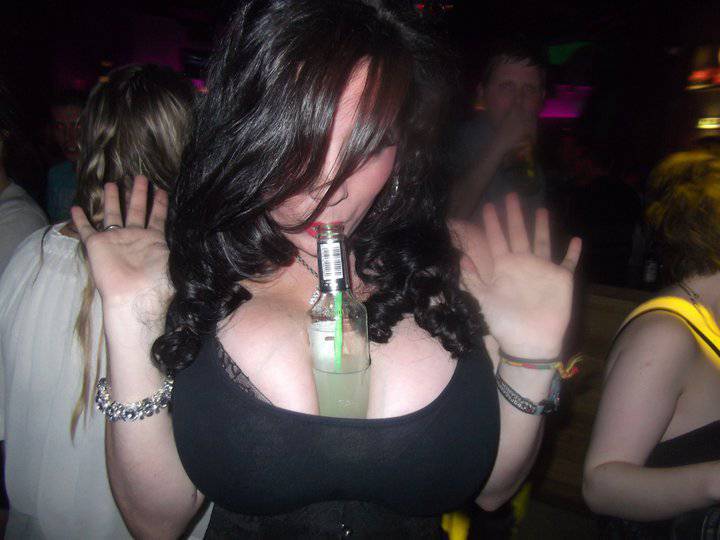 "MY 32M CHEST IS STILL GROWING!"
Busty Stephanie Fox tells

new!

how she has learned to love her big boobs!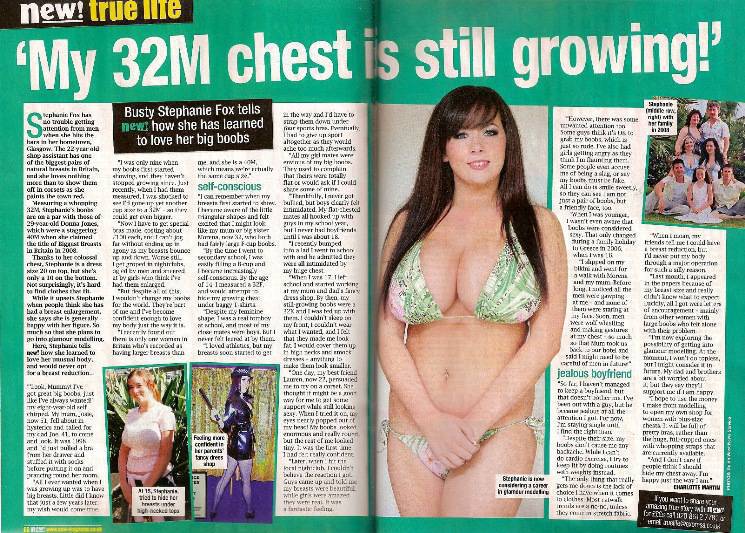 2 INCREDIBLE vidcaps from her

appearances

at German tv show RTL!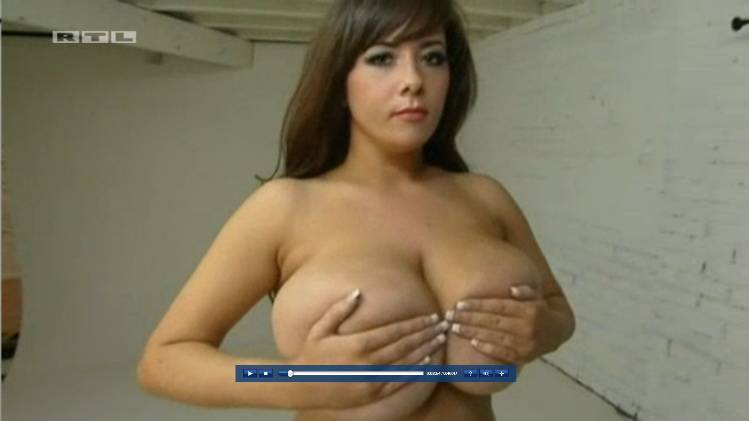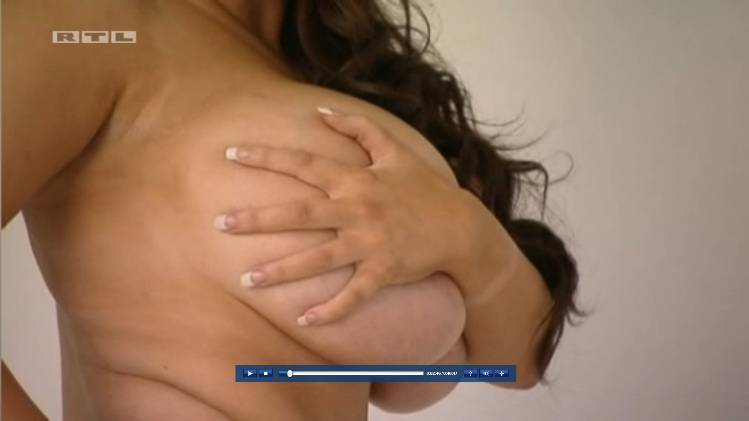 Follow Stephanie and visit her personal pages:
TWITTER:
https://twitter.com/#!/StephanieFox32
STEPHANIE PERSONAL PAGE:
http://www.officialstephaniefox.com/
STEPHANIEFACEBOOK PAGE:
https://www.facebook.com/OfficialStephanieFox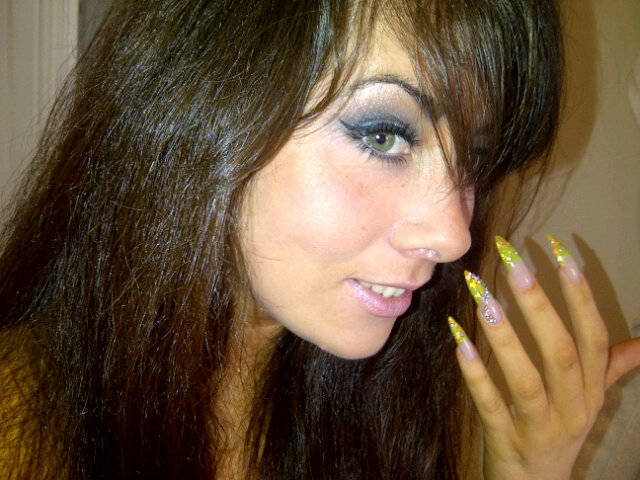 BEAUTIFUL! SEXY! NICE PERSON!
STAY TUNED!!!